Bon Dieu! I am still under impression from the Monaco Royal Wedding! Only the deaf doesn't know how much your Mireille loves this place! But what stunned me even more than Charlene's Armani dress, is in fact young and beautiful royalty - Charlotte Casiraghi. I have not seen a girl prettier in a long while! Her calm gorgeous face gives a flashback of her famous grandma, and it is already one half of success if your gran is Grace Kelly, non?! Dressed head-to-toe in Chanel (Charlotte is a good friend with.... tadaaaa - Karl himself!) or Gucci, she looks immaculate yet young and fresh.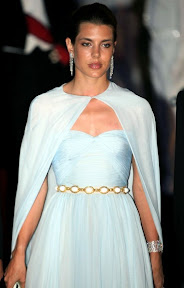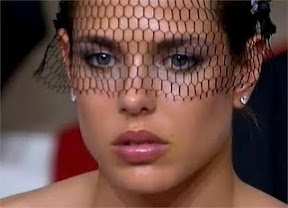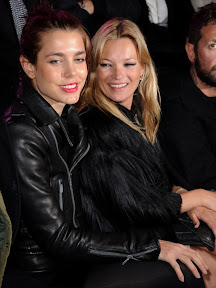 And a little cherry on top - Kaiser Karl as a guest at the wedding:
And another cherry on top:) - a result from my own trip to Chanel yesterday. Will show you what's inside later, promise!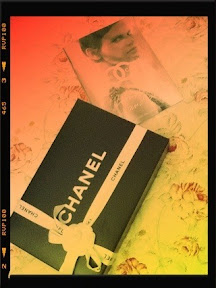 - Posted using BlogPress from my iPad